Optimise Your Landing Page helps you different ways.Almost all businesses with a website, also need a perfect landing page in order to convert online traffic into leads and sales. So, how do we go about creating a perfectly optimised landing page? Here are some tips.
A perfectly optimized landing page helps generate more conversions from the incoming web traffic. It ensures that the customers stay on the page for a longer time and get the message it is trying to convey. So how do we make sure that our landing page becomes 'the perfect one' for getting leads? Given below are a few landing page best practices.
Make it Easy
The information on the web page must be clear; a visitor must be shown why he is there and what action needs to be taken. There shouldn't be any unnecessary clutter on the site like excessive text or pictures. The website must look neat and tidy.
Make it Point wise
Have information displayed on the landing page in the form of bullets. Bullet points are easily understood by people; they contain the gist of the message you are trying to convey and are easily readable.
Whitespace and its Importance in Optimization
Whitespace is absolutely essential in increasing the number of conversions. The visitors can easily be directed to check out your offer, see the benefits; read the testimonials and perform certain actions. Whitespace makes sure that they go about it without any confusion or risk of getting lost in the website's clutter.
Good Imagery
Images are definitely very pleasing to the beholder. The website visitor will definitely be impacted by the images apart from the message you are trying to convey.
Contrasting Colors and Good Font
Always use a light background with a contrasting Text color. A good font will make it easier for your 'call for action' to really stand out.
Obey the 5-second Rule
You must possess a 'Killer page' to convert your visitors within 5 seconds. If you fail to so, it indicates that your prospective client has defected to a competitor's website.
Have a clear CTA
Your Call to Action (CTA) message must prominently appear on your optimised landing page. People must not be left stranded, searching for it. Therefore, make it bigger and allow it to stand out.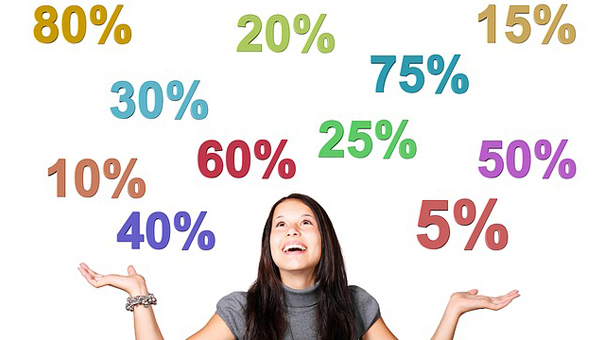 What's your USP? Why the Urgency?
Make a clear point of why clients must choose you and nobody else. Make your Unique Selling Point (USP), clear and convince the visitors what they will lose, by not taking action. Make statements like:
Get 50% DISCOUNT on our services
Offer EXPIRES in 48 hours
10 Pieces left
Offer open till stocks last!
Make it convincing
Let the web visitor know the importance of what he stands to gain by becoming your customer. You must be able to convince him why he should care about your offer and what he stands to lose by opting out.
Check out your Competition
Visit the landing page of your competitors and check out what they are doing better. Also eliminate their defects or bad things by cross checking the same on your landing page. You may also get the inspiration to do much better, once you check out their websites.
Deliver as Promised
Do not over sell yourself. Make promises that you can fulfill. That will make your customers happy. Always give them a little more than they expect. Their goodwill will result in word-of-mouth marketing, i.e., they will tell their friends about you. It is obviously the best kind of marketing you could ask for.
Consistency
The offer on your landing page must be consistent with those on all the remaining media, like a website, brand materials and collaterals. Inconsistency in any of these can create confusion and lack of trust among customers.
Customer Testimonials
Show customer testimonials with full name and picture. After all, people will believe what other customers have to say about your product.
User friendly Forms
Do not use too many 'compulsory' fields in your form. Just the name and email address should be compulsory. Too many compulsory fields will definitely cause the visitor to give up filling the form midway and move to another website. Following the above landing page best practices, will help you create a 'Killer landing Page' which can help in the conversion of web visitors into business leads.
Ckeck Out here Our Affordable Website Design Services around New Zealand.