We are witnessing the fourth industrial revolution (Industry 4.0) unfolding before us. Just as you have information about your product on your fingertips, customers also have information on their hands.
They are connected through a net and they can access data and information anytime and anywhere they want. The digital world is the first place where you get in touch with your potential customer for marketing your products. Knowledge on this alone won't suffice. We are in 2017 and it is the age of cut-throat competition. Your products may perhaps be the best but to be the first is a daunting task and for this, it is essential to get the basics correct first.
Website
The foundation is laid with your website. Customers first visit websites to check out what you have to offer, to see the descriptions, check if any offers or discounts are there and the shipping rates if they happen to be placed in a far flung region, and so on. For this, the homepage needs to be simple yet attractive. Information must be visible without having too much to scroll. This is important since many customers wouldn't be patient to see what is down below.
Establishing communication is another factor in having a successful business outcome. Can your customer, if you are a service related business, see a click to call icon above the fold, i.e. without scrolling, and can he by clicking that call you up directly instead of having a service provider do the job.
These are certain tips to be kept in mind while constructing a website in the year 2017. Also, it is the age of smart phones and everything is made available instantly through phones carried in pockets. Search Engine Google had last year stated that it is giving importance to mobiles first and then only desktops and laptops.
Since around 60 per cent of the searches are now carried out on phones it is imperative that you have a mobile friendly website. You need to keep this factor in control else fix it as soon as possible to stay competitive in 2017.
Also Read: 5 Reasons Why You Need A Website Re Design
AD WORDS AND SEO TO IMPROVE SEARCH ENGINE RANKINGS
Google is by default the place where anyone would search for information. This huge search engine has created the most measurable forms of marketing and advertising in history. Google Ad words enable you to reach out to millions in one shot.
You can sell your goods or services to the entire world. Splitting your campaigns and Ad words will be a good idea. The campaign usually must be a base word. For example, you can keep your campaign as "manufacturing" and the ad groups within that key terms can have variations such as "electronics manufacturing", "plastic manufacturing", and so on.
Your work will become more organized, creative and you will end up viewing the performance of different terms and create extremely specific ads for your target customers.
ALSO READ: STRATEGIES TO DRIVE MORE TRAFFIC TO YOUR WEBSITE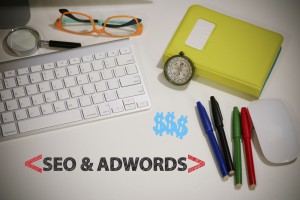 Ad words and search engine optimization (SEO) are closely related than ever before in 2017. Google's Quality Score is a witness to that. Google looks at the content on your website which is the same content contributing to your organic ranking.
It looks at that and the Ad words and how much they are related. If yes then your rankings improve. A good Quality Score can place your company above your nearest competitor.
Quality Scores and SEO are directly interrelated along with the organic ranking and the more time you spend in enriching your content in those directions the better your ranking will become with Google gradually placing it above your peers.
Facebook Lead Ads
Are you on Facebook? It is an often asked term. Facebook has more than 800 million active users and 200 million logs on to the medium on a daily basis. Your Facebook page is the extension of your website and it needs to surpass your website in terms of your interaction with the customers.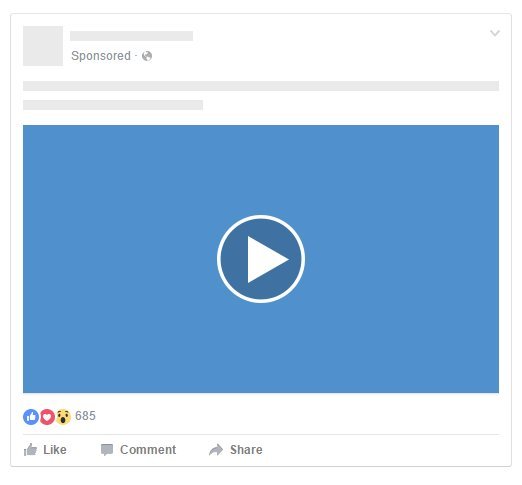 You can spend some time daily on browsing through web pages that have used Facebook to the optimum and reproduce their formula on yours as well. Facebook will help you create fan pages and for this, you need to frequently post new content such as videos, short messages, audio visuals, replying promptly to comments from viewers, get them to press the like button, and in the process develop a one-to-one relationship with your client.
Develop an interactive page and get a lively community of people to discuss your business among them. Cash on to the opportunity brought forth by the digital world and achieve extraordinary results.