WebCanny is one of New Zealand's leading low cost web design companies. 13 years ago I spotted a massive gap in the market and starting creating affordable websites in the hundreds, not thousands of dollars range for small to mid-size businesses. Our websites not only look appealing and modern, they are also optimised to ensure your website ranks well on all search engines so your website becomes a powerful marketing source for your business.
Fast forward to 2018 and we've now sold over 9000 websites in New Zealand and Australia, we've added a whole heap of other relevant products and packages to our range, always keeping prices low, and quality high.
We design affordable website packages using  HTML5, CSS3, JavaScript, jQuery, PHP and WordPress.
We like to keep the process as simple as possible for our clients, we know you are busy running your businesses so we hold your hand at every step of your website development assisting with domain name choice, design layout, the right content to add to your website keeping in mind you want it to create new business as well as look great.
On our product pages are all the fantastic low cost website offers we have, please take a look and feel free to contact us for more information.
I look forward to saving you heaps.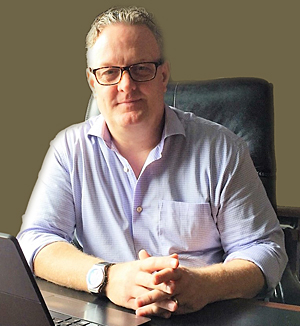 Barrie Livingston, Dip DigM
CEO
WebCanny