SEO is important for any website. However, it must be done in the right way; a few mistakes need to be avoided. Search Engine Optimisation (SEO) is very important for a website to increase its online visibility. There are ways to achieve it ethically. However, there are also some SEO techniques which are best to be avoided.
Page Jacking of Competitors
This is nothing but the copying of the entire website of a competitor in terms of its code, content, SEO keywords, links; and then changing those links to point toward your own website or products. If you don't copy all the content except the optimization part, even then, your website will be flagged off as improper and will face a ban from search engines, sooner or later.
Keyword Stuffing
Some SEO techniques like stuffing a website's content with keywords may have worked in the past; nowadays you get penalized for it by Google. You may instead create content on the website with one or two specific keywords. You may use Latent Semantic Indexing (LSI) i.e., the use of similar keywords to avoid keyword stuffing. However make sure that the words you use are natural, and do not alter the flow of the sentence.
Copying Domain Name
A trademarked keyword cannot be used in your domain name. For example, we cannot use googleproducts.com or Yahooplacements.com, even if it may be available. If not, you may get a call from Yahoo or Google's Legal team. Copyrighted words cannot be used in a domain name. If a website goes ahead and uses those keywords illegally, then it's just a matter of time before they are penalized as per law of the land.
Using TM keywords in Meta Tags
Using trademarked (TM) keywords in meta tags may not be illegal, however, it is always better to be on the safer side and avoid incorporating them into our webdesign code. Instead of channeling our efforts into risky SEO techniques which can land us into trouble (or future lawsuits); we may as well do things the right way.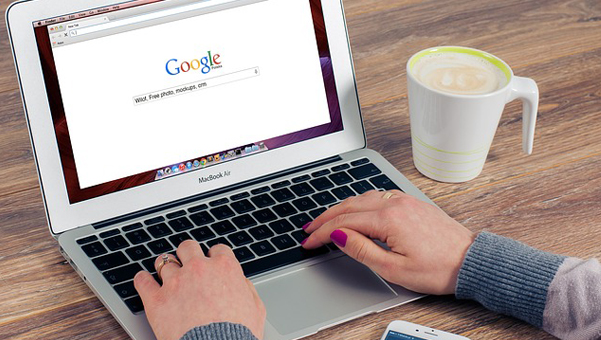 PPC Trademarked Sites
There are certain keywords which are trademarked in Pay per Click (PPC). Those respective companies invested a lot of money so that they get a top ranking for the keyword, no-matter-what. Trying to outsmart them will again get you banned from Google and other PPC providers.
Fully Depending on Back links with Bad Content
Having backlinks to your site is not everything. There are other factors like the ones below.
Good Content
Social Media Links
Website (Optimization, Loading Speed, Site appeal)
Along with backlinks, the above three factors decide your website's SEO status.
Thus, we can see that a good Search Engine Optimisation ranking is not attained by shortcuts. A lot of hard work goes into it, along with the above specified DO's and DON'Ts.