With the advent of e-commerce, people are buying products from the convenience of their homes. However, they are careful about what they buy, thanks to online product reviews.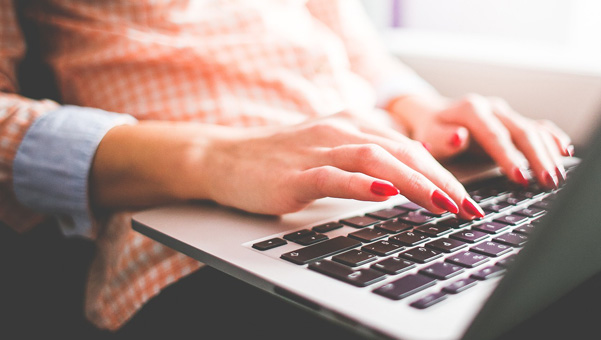 Online reviews are the magic tool which can help a business gain more customers. It also adds more credibility; people will trust your product when you have a lot of positive reviews. In fact, while browsing for mobile apps, online buying or even booking movie tickets, online reviews influence our decision.  Only after reading those reviews, we decide on whether or not we should go ahead with the respective app download, product purchase or movie ticket booking.
Getting Reviews
Getting reviews are very important for any business. You can dedicate a separate page on your website for customer reviews. We can also offer popular bloggers a few free samples of our product, in exchange for a review. Existing customers should not be ignored either. You can also forward them samples of your new product in exchange for their valuable time and effort in reviewing your product. Automated software or an e-commerce review application like Trustpilot can also be incorporated onto the website. That way, visitors will be prompted to leave a review before leaving the site.
Handling Bad Reviews
For every ten good reviews, you may receive at least one bad comment. It is a fact of life, you can't appease everyone. A negative review must immediately be responded to. If the product is genuinely faulty, then it must be replaced. If there is something wrong with the service you are providing, you might need to sincerely apologize for the inconvenience caused and set things right immediately. In fact, your timely response to a negative review will have a positive impact on the other web visitors who are watching, and will take a note of your prompt customer service. If you are sure that the customer is mistaken and there is no fault from your end, you may convey it politely. If at any point you feel that the customer is being unreasonable and any further communication is pointless – then it is always better to keep silent and stay away, as further communication will aggravate the situation.
Good for SEO
Having good business reviews also helps in search engine optimization. Google always looks for fresh content. Having a review form incorporated into your website provides for the same. People also search for product reviews on Google; thus, reviews are good for online marketing. Having your 'product name' PLUS 'review' typed in the Google search box will automatically get you a share of that traffic depending on your ranking.
Do Customers really Read Reviews?
According to a recent study, 86% of the customers read online reviews before buying a product. About 80% of them said that their decision is influenced by negative reviews. Most of the positive reviews came on Facebook while the negative reviews came via review websites. One thing customers are skeptical about is websites with 'All-Positive' reviews. The common perception is that 'Nobody is perfect'; therefore, a company having only positive reviews is most certainly faking it.
If your company is not yet online, you may plan to do so, and approach a Webdesign company to start with. The next step would be, to promote it to attract more customers. Apart from social media promotions, having genuine reviews from loyal customers will definitely give your product the much-needed boost.