Affordable Shopping Cart Solutions for Small Business. Anyone interested in selling products online might find the prospect of designing a website storefront with a shopping cart and credit card processing intimidating. At one time, creating an online store required programming knowledge and lots of money. But today, there are many easy to use and affordable, full e-commerce service provider's perfect for the small business.
Most providers offer everything you need, including hosting, templates and more. Or, you can integrate them into your existing website. Most of these offer payment gateways and use of their credit card services, as well as allow you to use PayPal. Some charge transaction or set-up fees and others don't. They all offer a free trial, which gives you the chance to test them all to find the one that best suits your needs.
Here are 5 affordable shopping cart solutions for opening a small e-commerce store: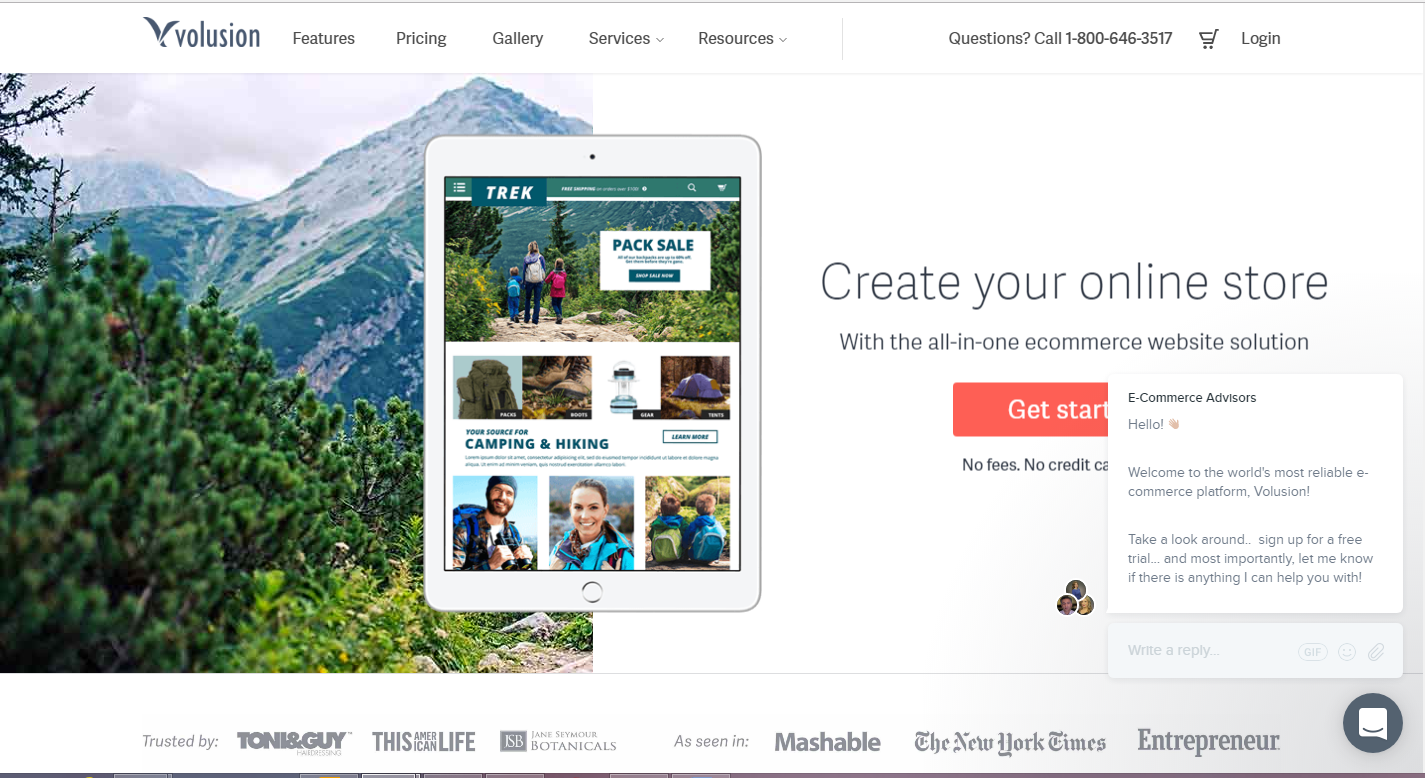 Volusion is my top recommendation, not only for the low price, but all the bells and whistles that come along with its affordability. There is ample support, fraud protection for your customers, options for credit card processing as well as accepting PayPal payments, and many website templates to choose from. Further, it offers responsive design, mobile e-commerce and social media integration (i.e. Facebook store). Basically, Volusion offers everything you could want or need to run a successful and effective e-commerce store. Volution offers many affordable plans starting at only $14 per month (you can test it with a free 14-day trial).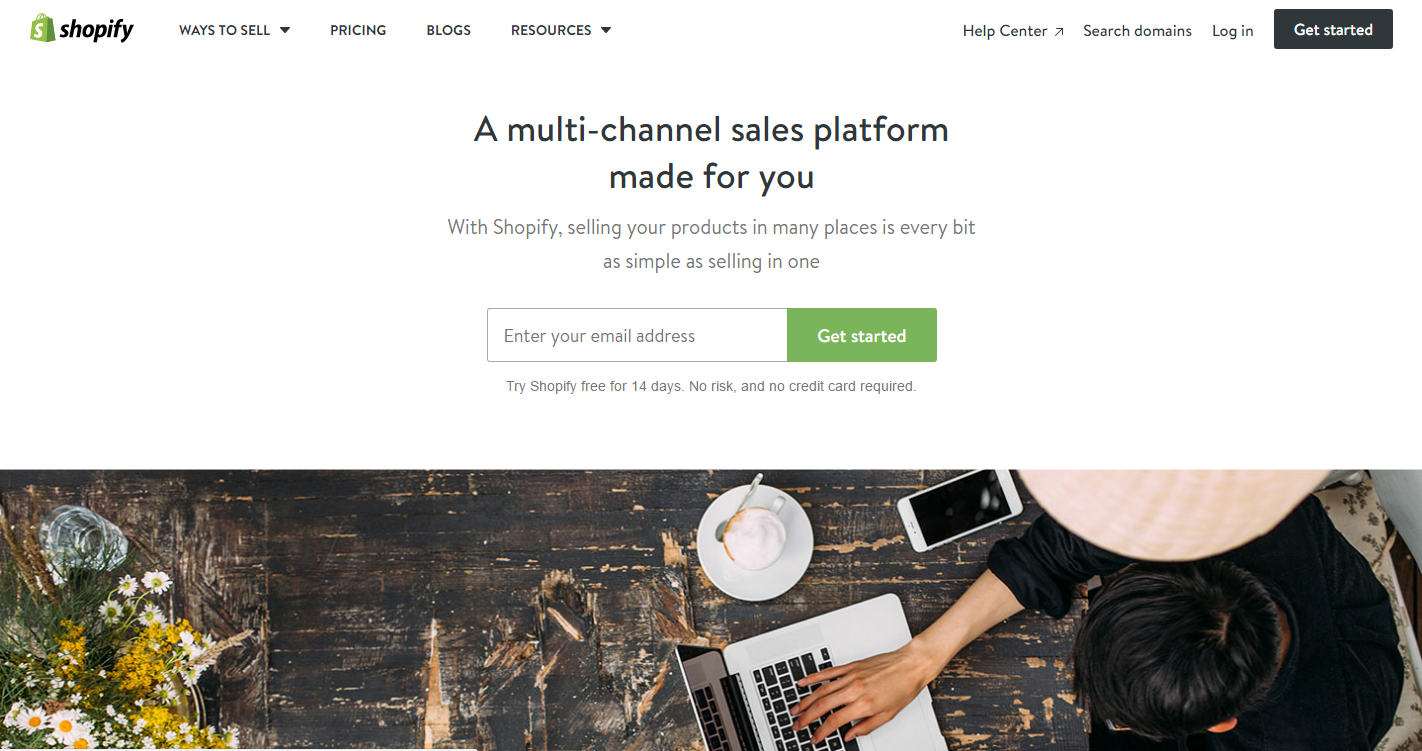 Shopify is also another top recommendation because it is so customization. Within the typical e-commerce solution and hosting, there is a Shopify App store (much like Apple's) which allows you to shop for and select add-on applications for your Shopify site. For example, Shopify offers buy buttons for Pinterest, Twitter and Facebook. It provides everything you need or you can integrate into your existing website or store. It offers mobile options as well. In addition, you get great support, fraud protection, options for credit card processing and many website templates to choose from.
Affordable Shopping cart Plans start at $29 per month but that includes unlimited products and 24/7 support.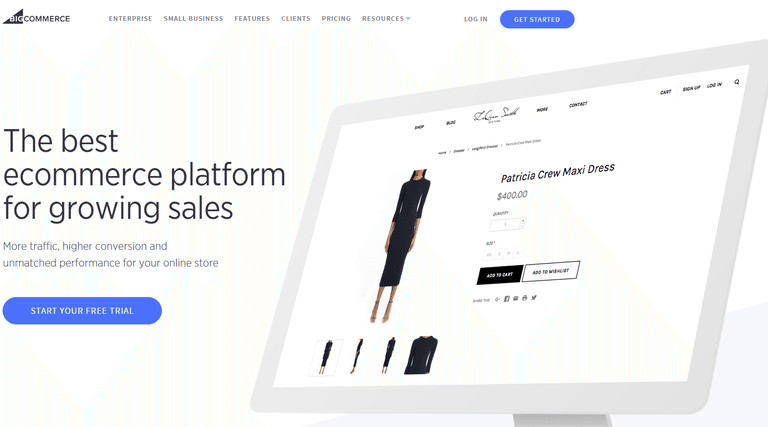 Big Commerce is another well-priced and fully stocked e-commerce service provider. It offers fraud protection, varying credit card processing features and a wide selection of website design themes, including responsive design, and mobile e-commerce. It also offers a wide range of support options and the ability to show product images in varying ways. Big Commerce offers unlimited products, storage and bandwidth, and the ability to sell on Pinterest and Facebook, as well as Google Stores on the bigger, Pro and Enterprise plans.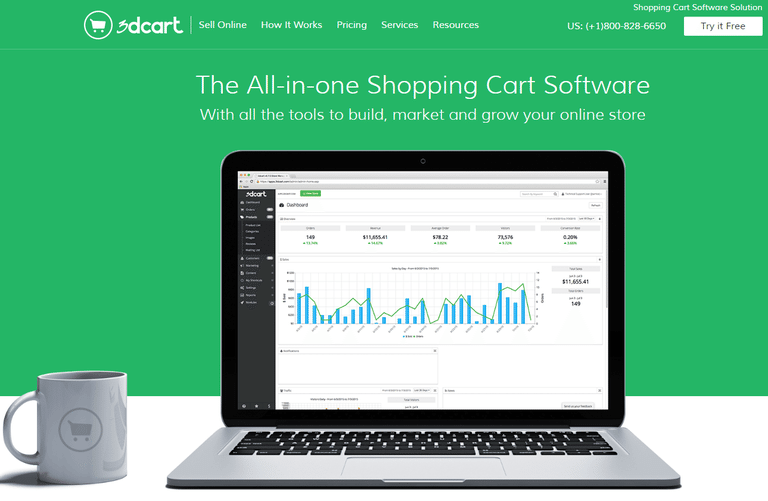 3Dcart is an e-commerce solution targeting those who wish to sell a larger amount of products. It includes many of the bells and whistles as the other providers such as mobile e-commerce, social media integration and more.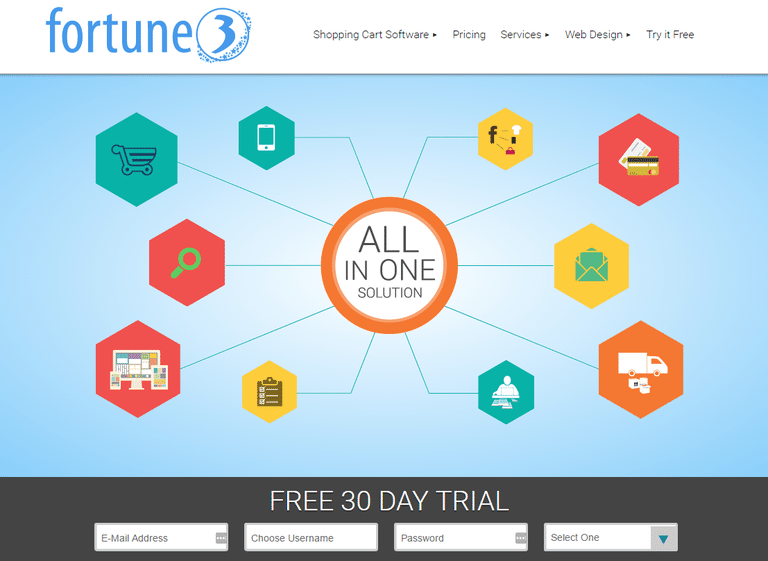 Like other providers, Fortune3 offers everything you'd need to set up an e-commerce store with six plans to choose from starting at $9.95 a month. A few other providers offer gift cards,  and Fortune3 give you the ability to sell and accept gift certificates. Plus there is Facebook shopping integration, email marketing, and the ability to create an affiliate program. What's different from other providers, is that Fortune# includes all features in all plans. The difference between the plans is the number of products. The two most expensive plans have set up fees as well.
Reference From: https://www.thebalance.com/add-a-shopping-cart-5-affordable-ecommerce-providers-1794122