Internet marketers are always in search of the best online tools to execute their strategy, in order to stay ahead of the competition. However, armed with the best WordPress plugins, they can make sure that their reign at the top is not cut short by competition, and feels like a piece of cake.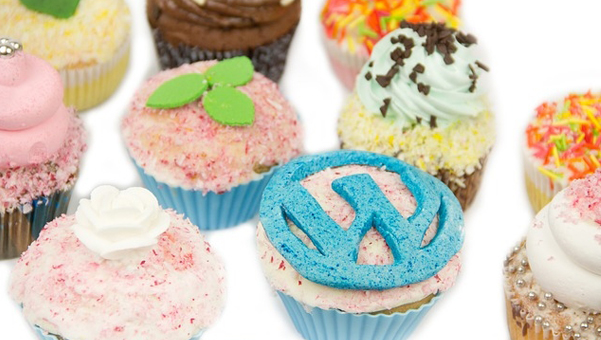 Here is a set of tools which will help internet marketers in their quest for online dominance and get more leads or business enquiries.
Gravity Forms
If you are having a website, which is having discussion forums, then this one of the best widgets for WordPress, to install in your website and thus eliminating the tedious procedure of writing the code. This saves time; it also allows you to customize the look and feel, so that the site looks the way you want it to be and of course, appears professional.
Website:- www.gravityforms.com
Yoast SEO
This cool widget for WordPress is a must-have, when it comes to internet marketing. This makes the best use of the SEO capabilities of WordPress. What's good about Yoast SEO is that it prods you to pick the best keyword when you start writing the article or blog. This is very helpful and keeps you on track during the whole writing process and as a result, never allows you to deviate from the topic.
Website:- https://wordpress.org/plugins/wordpress-seo/
Google XML Sitemaps
This top WordPress plugin again eliminates the process of writing a long boring code. We can have the sitemap generated effortlessly, and this saves a lot of time. This is a boon for digital marketers and bloggers who are more bothered about the end result, rather than worrying about coding.
Website:- http://wordpress.org/plugins/google-sitemap-generator
W3 Total Cache
This plugin helps your website by caching from the databases and thus help it load faster for the benefit of your readers. Many of the top bloggers use this to speed-up their website performance.
Website:- http://wordpress.org/plugins/w3-total-cache
Akismet
This word press widget takes care of spammy comments on your site. That way, you are in total control of what is displayed on your site. This is very popular internet marketing plugin for WordPress; in fact, it had just crossed 1 million installations, when this blog was written. As a result, your blog is thus free from spammy comments and misleading links.
Website: https://wordpress.org/plugins/akismet/
Optin Revolution
People will not just subscribe to your blog, just because you have an opt-in box on your home page. Optin Revolution is a cool plugin for WordPress that helps you to integrate gifts or freebies in order to entice people to subscribe to your list. It also integrates will with Mailchimp and auto responders.
Website:- http://wordpress.org/plugins/optin-revolution/
Wishlist Member
This is a plugin for those websites which have multiple levels of memberships. Wishlist Member, enable you to take total control of your membership levels and allocate privileges according to their level.
Website:- http://member.wishlistproducts.com/
Jetpack by WordPress
Jetpack is another top WordPress plugin, which has a million downloads and still going strong. It features colourful mobile themes, content tools, and analytics which obviously can make a marketer's job very easy.
Website:- https://wordpress.org/plugins/jetpack/screenshots/
These plugins are a must-have, as far as internet marketers are concerned. If you have found any other useful WordPress plugins, then drop in your comments and we will be glad to know about it.